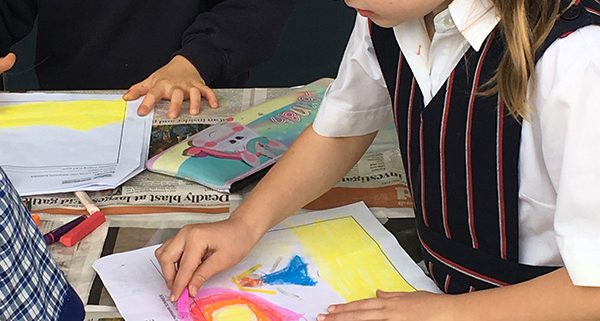 As always, BRAINways Education has a number of new and exciting plans for the New Year. In addition to the well-loved programs that BRAINways has offered for many years now (included but not limited to Days of Excellence, Academicus, Quest and Expeditions of Discovery), students should look out for the new opportunities provided at the School of Excellence (this year also offered to Years 7-9 students) and the Be Inspired program which will give them a platform to present their passion in a field of knowledge. This year for teachers, BRAINways Education has a series of professional development sessions on differentiating the curriculum for gifted students.
Another very exciting initiative is the offering of the E-Learning programs to students from the Middle-East and Asia. For the first time, beyond national borders, gifted students from across the world will be able to interact and work together using the BRAINways E-Learning system.
So much to look forward to! Welcome 2014!
https://brainways.com.au/wp-content/uploads/2016/12/Days_Of_Excellence6.jpg
800
600
Mirella
https://brainways.com.au/wp-content/uploads/2016/12/Logo.png
Mirella
2014-01-20 12:37:51
2016-12-20 12:49:20
BRAINways Education Is Now Ready For 2014!